Precizion
Movement and Mindfulness to Maximise Midlife
Did you know regular exercise can provide relief from menopause symptoms? But where to begin?
Phillipa Butler, Precizion founder and Chartered Physiotherapist has done the hard work so you don't have to!
For more than 30 years Phillipa has worked with patients, housewives, career women, and athletes to improve their lives through movement and exercise.
Phillipa now offers Pilates and Yoga Online designed to support women up to, through and beyond menopause.
Subscribe to receive our weekly newsletter, a free ebook and one free online class from Phillipa!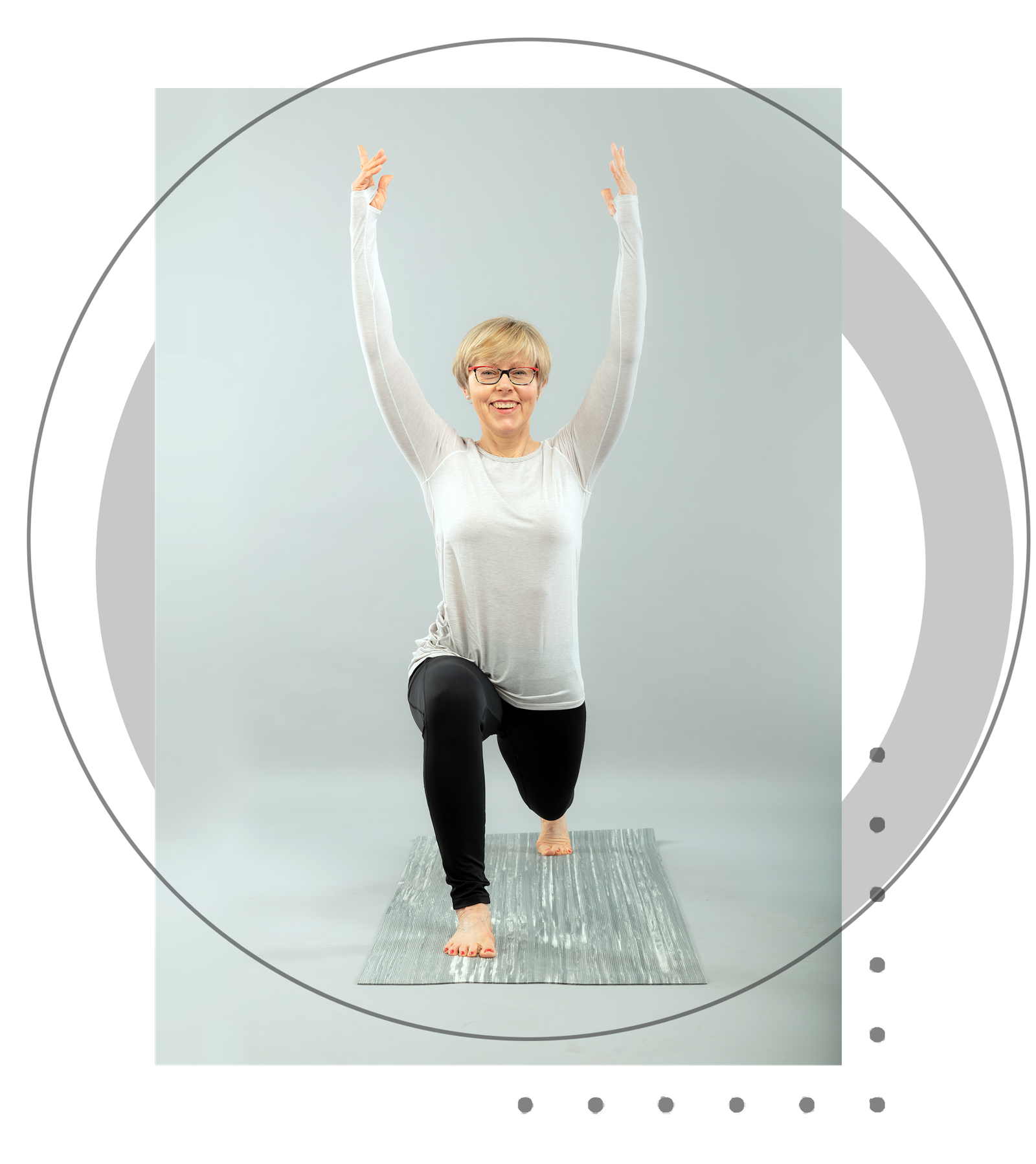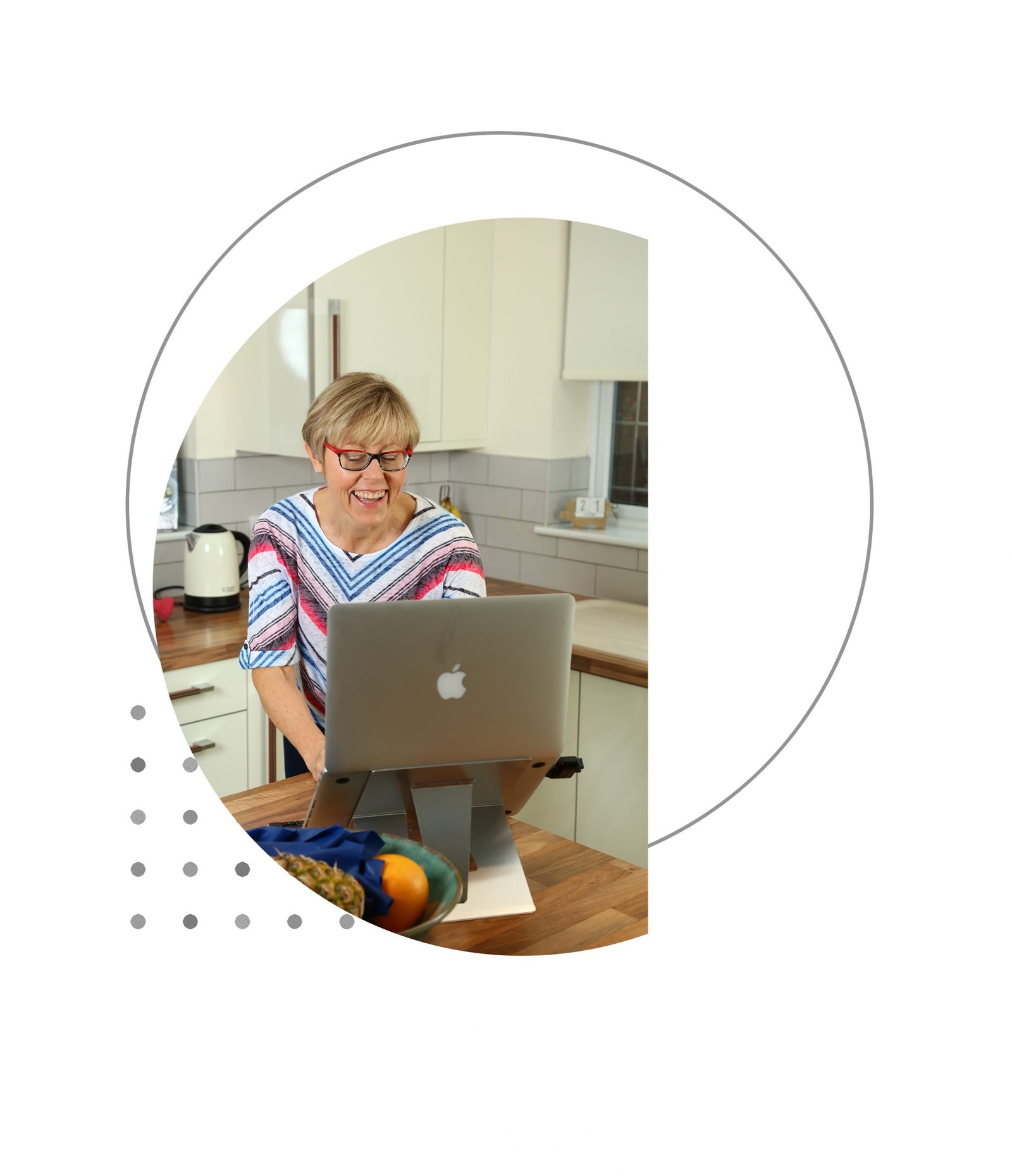 Phillipa Butler, began her movement career in childhood with a sports mad dad!
After a lifetime of regular exercise I strongly believe in the power of movement to improve health and prevent illness. Now I want to share everything I know to help women get the most out of life through movement.
I love teaching and working with people to help them to move in a correct, safe and effective way and discover the life enhancing power of movement.
A Chartered Physiotherapist, Certified Pilates teacher, Certified Hatha Yoga teacher and a Meditation teacher. I offer the best of both worlds and use a combination of these movement approaches to give you a new lease of life!
Precizion
Join Phillipa at Club Precizion for Physio-led movement 5 days a week. Let's get you moving right to enjoy the rest of your life!
Online services offer the flexibility to fit around your busy life. Join us LIVE online for group classes and one-on-one consultations, access our new Video Library, receive priority booking for workshops and access free Physiotherapy Advice.
In-Person Classes are available and you can work with Phillipa privately in Lincoln, UK.
Physio-led Pilates
Our Pilates classes are designed specifically to improve muscle tone around the middle, help you stand up straighter, improve your balance and strengthen muscle and bone.
Physio-led Hatha Yoga
Our Hatha Yoga classes help you to improve your flexibility physical strength and endurance with the added health boosting benefits of the Yoga breathing practice (pranayama) and a short period for relaxation at the end.
Physio-led Mindful Movement
Phillipa has developed this mat based programme to stretch and condition the body. We will dive deeper into mindfulness as we move and harness the power of meditation to balance emotions, decrease stress and anxiety, reduce pain, and enhance mental performance
Consultations with Phillipa
Our Advice is informed by current clinical guidance and up to date scientific research. Conditions which can be helped include low back pain, neck pain, frozen shoulder, knee pain and many more.
Receive your bespoke movement prescription and access ongoing support to get you back on track.
Personal Coaching
If you are looking for the personal touch, Phillipa will work with you live online to achieve your goals. Book an occasional session or a regular appointment to suit your needs.
Latest Podcasts
Join Phillipa for her popular podcast show exploring Menopause, Mindfulness and Movement. These conversations with leading health and wellness experts from around the world share stories, knowledge and the latest information to help us get the most out of life.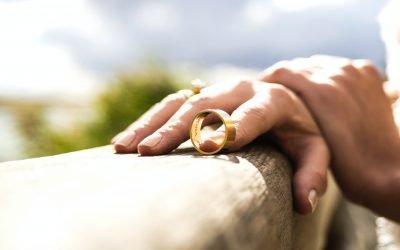 This episode I chat with Kelli Calabrese Certified Divorce Coach. Kelli was on a journey to heal from her own excruciating divorce and now she is on a mission to help women going through any stages of separation or divorce to move from fearful to fearless. Join us for some top tips to help you move towards a future filled with joy, freedom and peace.
This episode I chat with Registered Dietician Martha Tettenborn as we unravel her story of Ovarian Cancer at age 58. We will find out how she coped with chemotherapy using her chemo fasting protocol and a ketogenic diet. She shares her experiences in her wonderfully...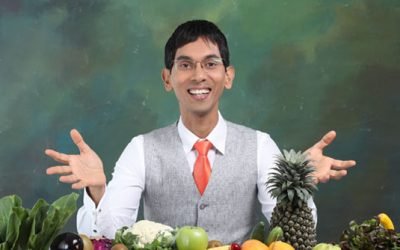 In this episode India's leading Nutrition Expert Ryan Fernando and Chartered Physiotherapist Phillipa Butler get together to guide Women to make the right choices to support Muscle and Bone up to, through and beyond Menopause. Building more muscle may not be a priority for you but it should be!
Articles, Stories & Research from Phillipa
Learn more about how Movement, Food and the Mind can help you to stay fit and healthy for the rest of your life. Enjoy some anecdotes, evidence based advice and first-hand experience from Phillipa.
Pelvic floor dysfunction is very common and all too often accepted as a consequence of being a woman, having children and getting older. Sound familiar?  Did you know that the effects of the menopause can add to the pelvic floor problems women experience? The good news is that moderate physical activity like Pilates can help…
read more