Articles
Read our articles to learn about integrating clinical Pilates, Yoga, Mindfulness and Menopause Support.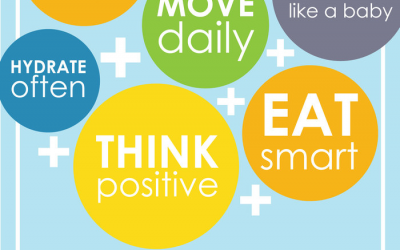 There are general principles that apply across the board for optimal health and wellbeing called the Pillars of health. I do agree that a co-ordinated approach to lifestyle management is called for embracing movement, nutrition and sleep. So although there is some debate about precisely how many pillars exist…
Join Precizion
So whether you are new to exercise or just looking to try something different to your usual we have a membership option just for you.